In collaboration with EDF (Electricity of France) and ENEDIS (The French National Grid), I worked on the communication protocol for Linky meters — the G3-PLC smart meters used in France. 

The LOADng routing protocol — The LLN On-demand Ad hoc Distance-vector Routing Protocol – Next Generation is designed to find paths from a Linky meter to its concentrator.
It has been adopted at ITU-G9903 international standard (https://www.itu.int/rec/T-REC-G.9903), and now being deployed in 35 million smart meters in France.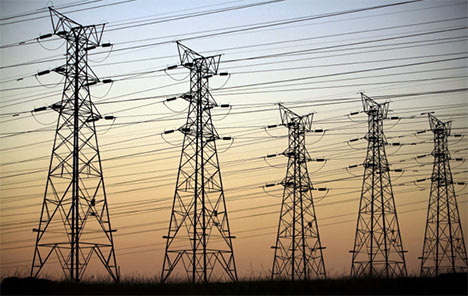 As a reactive protocol, the basic operations of LOAD include generation of Route Requests (RREQs) by a router (originator) for when discovering a route to a destination, forwarding of such RREQs until they reach the destination router, generation of Route Replies (RREPs) upon receipt of a RREQ by the indicated destination, and unicast hop-by-hop forwarding of these RREPs towards the originator. If a route is detected broken, i.e., if forwarding of a data packet to the recorded next hop on the path to the destination is detected to fail, local route repair can be attempted, or a Route Error (RERR) message can be returned to the originator of that data packet.
Related publications: